About Churaumi-Village
This is a fully rented accommodation near the Okinawa Churaumi Aquarium.
---
Small Child friendly
Baby chair, baby soap, children's chair, ・・・etc. We have changed the customer's "wish I have".
Giant trampoline, basket goal, sandbox, etc. While watching the children playing on the large site
You will enjoy the slowly flowing Okinawan time.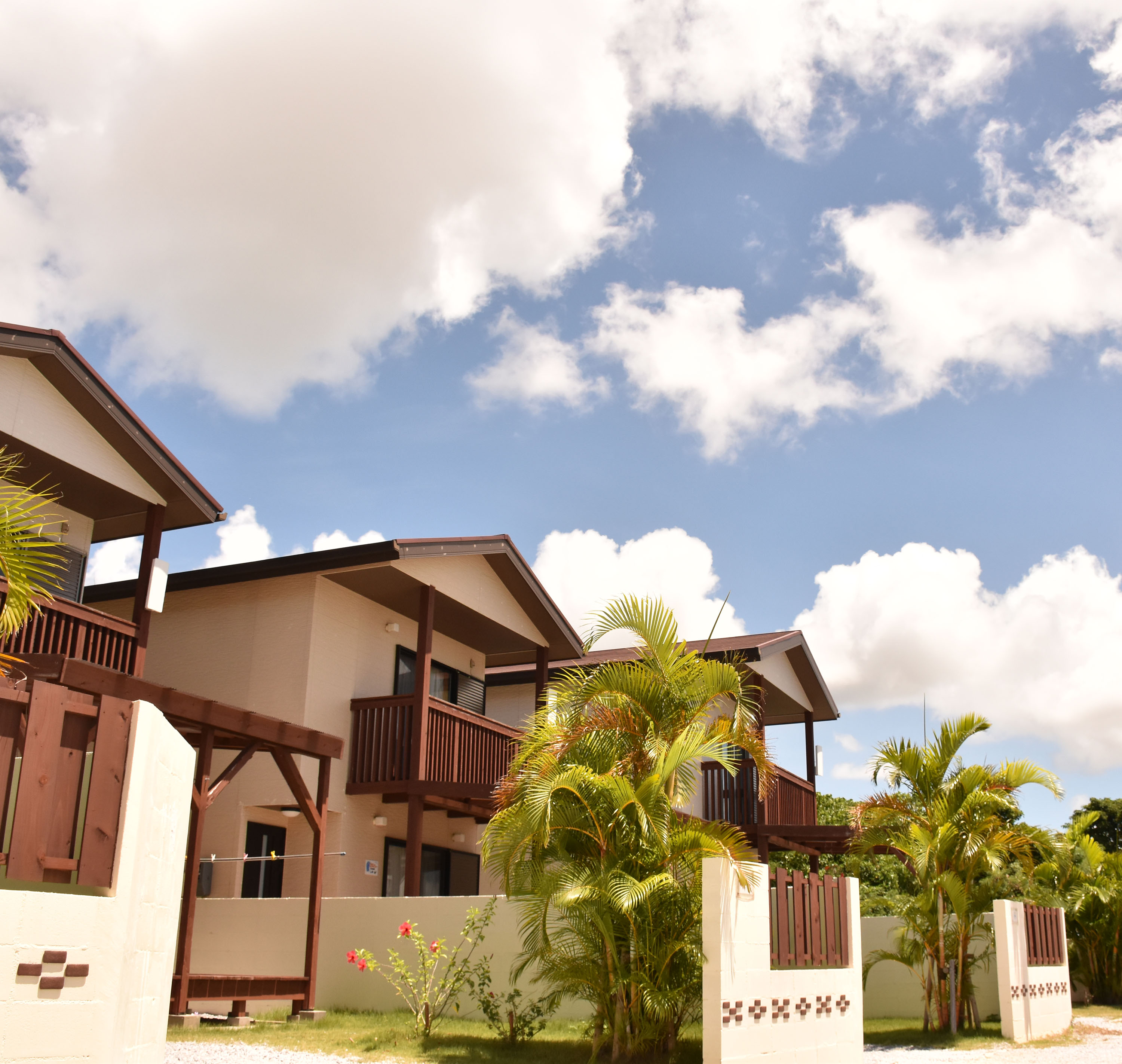 couples and groups
Since the whole house is reserved for one,
Suitable for group use.
Very often used by couples,
They like it all.
Please enjoy a completely different space from the hotel.
The goodness of Churaumi Village
Thanks to you, many people have used it.
Introducing the "goodness" of us, which is often heard directly from customers.
---
best cost performance
---
It is a rate that the owner couple who started with two small children are particular about "easy to use even for families".
The cost performance is the highest level due to the staff's efforts.
Easy going out
---
Entrance immediately after parking the car.
Easy loading and unloading of luggage, and even some guests say, "If I forget something, I can feel free to get back."
Clean and full facilities
---
"Pajamas and combs" are not available at the village. The rest is empty.
Other customers can really say "I have everything up to itching".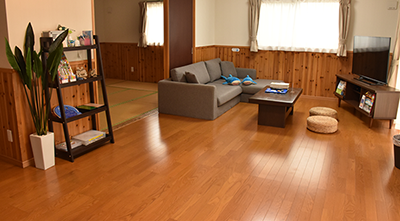 BBQ and fireworks in the garden
---
BBQ in the village is very popular.
Many people smell good charcoal and meat every day, regardless of the season.
Fireworks and fireworks are enjoyed with children.
Beautiful night sky. Above all quiet
---
At night in Motobu, there are few outside lights and the night sky is really beautiful.
Of course, the Milky Way in summer. You might be able to hear the frog's voice from somewhere.
The staff at Churaumi Village is very well received. We will do our best for all guests who enjoy a comfortable stay.
If you have any problems, please feel free to contact us.
Thank you for your use
Since 2013, We started with three houses. many people have used it.
Thank you and for our next motivation, we will share the numbers in real time every day.
---
0
0
0
You can do this
Lots of options to enjoy Okinawa!
---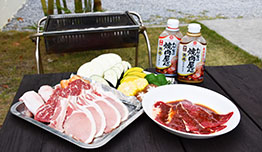 BBQ
You can comfortably in your private garden.
To make fire service by the staff is also available until 19:00.
You can also enjoy local ingredients and agu pork.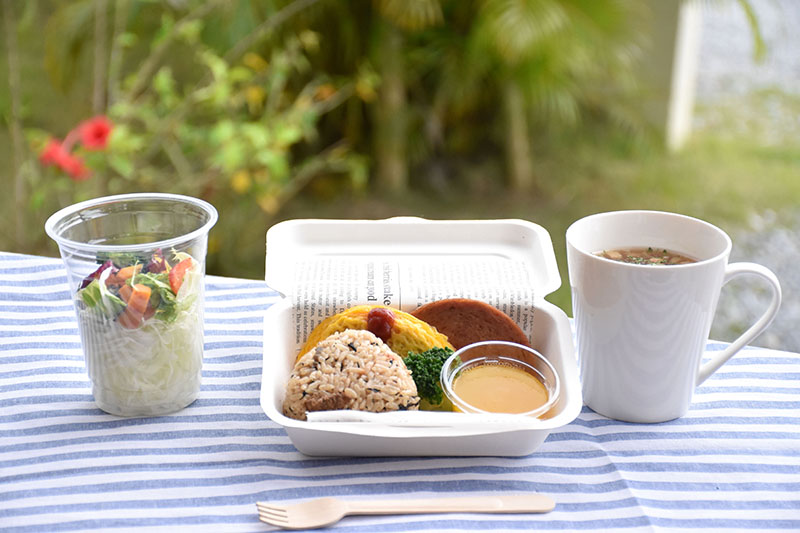 Breakfast
Breakfast was renewed.
You can eat at any time in your room.
Recommended for customers who do not have enough morning time.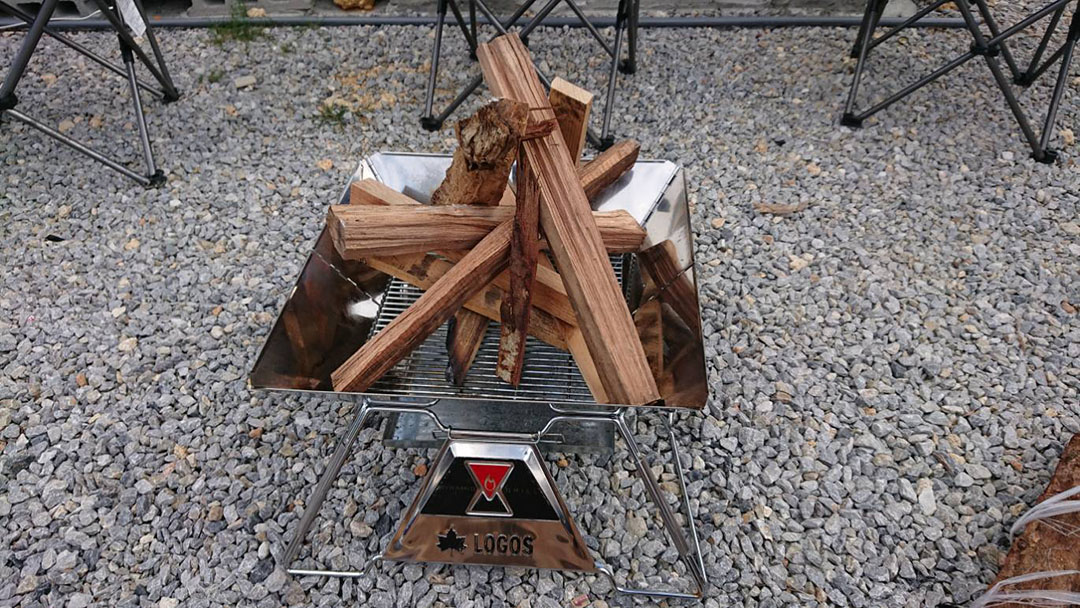 Bonfire
A bonfire that you cannot usually do.
Why don't you study while enjoying the fire with your children?
I think it will be a wonderful memory.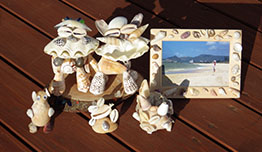 Shellwork in your room
With shells collected on the nearby beach, you can make photo frames and memories.
If you like what you make,
you can take it home!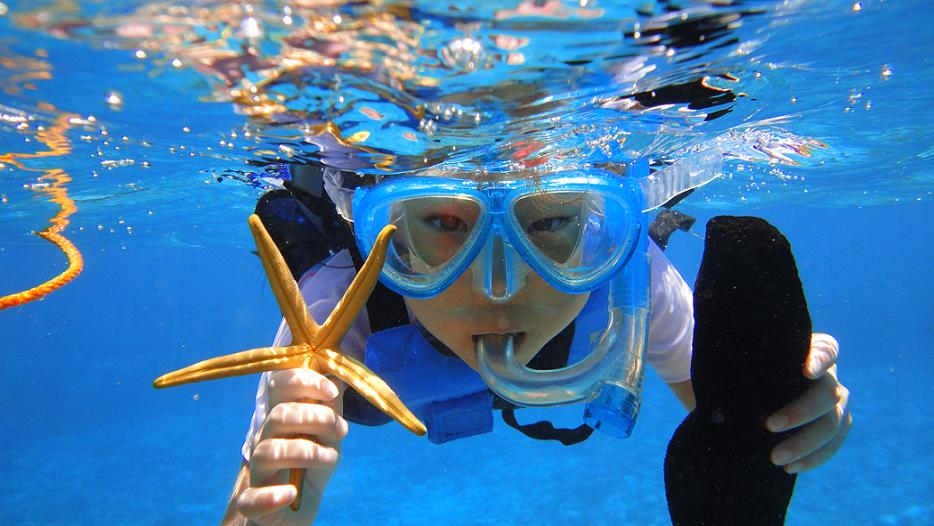 Minna Island Tour
Snorkel & experience diving ♪ You can play on Minnajima seen from Motobu town.
Snorkeling, of course, to experience diving!
Feel the beauty of this sea that is not found in southern Okinawa!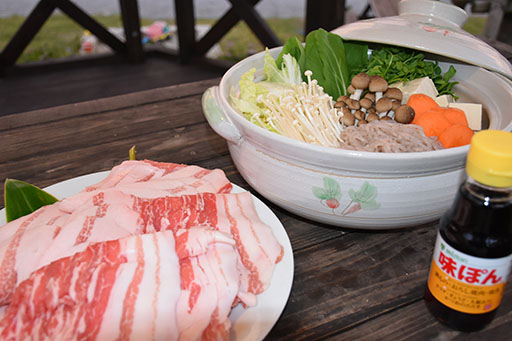 Agu Shabu-shabu
Agu called "phantom pig".
The sweet fat has a characteristic. Of course shime, porridge.
Please enjoy a fun shabu-shabu hot pot.
Reservation from HP is the cheapest.
Than any other page
Vacancy & Price
Check availability and rates
---
Please select the month you would like to stay.
Please select a room type
Please input the number of people.
※Price in the table below is the total amount for the number of people input.
(tax included.)
1st
Regular
1st
Extra
1st
Extra
Wood Deck
2nd
Regular
2nd
Extra
3rd
Couple
3rd
Regular
3rd
Extra
4th Pool &
Terrace
| Sun. | Mon. | Tue. | Wed. | Thu | Fri. | Sat. |
| --- | --- | --- | --- | --- | --- | --- |
| Sun. | Mon. | Tue. | Wed. | Thu | Fri. | Sat. |
| --- | --- | --- | --- | --- | --- | --- |
<About the above table>
・upper row : Number of rooms remaining
・lower row : Amount of money

・Amount of money : Total amount of people input
・Amount of money : tax included

・Please note that there is a time lag of about one day for availability.
numbers
(Number of remaining rooms)
Reservable possible
×
Reservation not possible
Full
Reservation not possible
<About the fee>
Minimum price: 2 adults
(If you are staying alone, the price will be for 2 adults.)

Half price for 3rd adult and above.

<Child(13-18)>
Half price of adult price

<Child(6-12)>
1,000 yen / night

<Baby(0-5)>
1,000 yen / night

<Baby(No bed)>
free
No bedding or amenities

*Churaumi-Village Pool&Terrace : Fixed price for up to 8 people.
<About Price on Saturday, July>
The annual "Ocean Expo Memorial Park Fireworks Festival" schedule is unknown, so we set the price for the fireworks festival.
As soon as the "Ocean Expo Memorial Park Fireworks Festival" date is decided, it will be changed to the usual summer vacation fee on other Saturdays.
<About busy season>
About Busy season (GW, Summer, SW, New Year's holidays)
We accept reservations with priority over 2 nights, with priority.
| | |
| --- | --- |
| 2023 / 12 | 12/28(Thu) 12/29(Fri) 12/30(Sat) 12/31(Sun) |
| 2024 / 1 | 1/1(Mon) 1/2(Tue) |
| 2024 / 4 | 4/27(Sat) 4/28(Sun) 4/29(Mon) 4/30(Tue) |
| 2024 / 5 | 5/1(Wed) 5/2(Thu) 5/3(Fri) 5/4(Sat) 5/5(Sun) |
| 2024 / 7 | 7/12(Fri) 7/13(Sat) 7/14(Sun) |
If you cancel the reservation,
you have to pay cancellation charge as bellow.

Not stay or not comming with no contact
100% of the room charge
The day
100% of the room charge
The day before
80% of the room charge
From 7 days ago
50% of the room charge
From 30 days ago
20% of the room charge
From 60 days ago
(High Season)
10% of the room charge
※ GW、Summer Season、SW(Late September)、New Year's Holiday
| | |
| --- | --- |
| GW | 2023/4/28 - 2023/5/6 |
| Summer Season | 2023/7/22 - 2023/8/21 |
| SW | 2023/9/16 - 2023/9/23 |
| New Year's Holiday | 2023/12/28 - 2024/1/2 |